Testimonials
Here is what clients are saying about BlackFire Photography
"Rick and BlackFire Photography have been part of our family for a number of years. Rick did a wonderful job on both our daughter's senior pictures and also a family outing three years ago. Rick has a natural ability to match the setting, themes, and locations, to the personality of the person or group in front of the camera. He's a great guy to work with and made the sessions fun and relaxing and we shared a lot of laughs! If you are looking for someone to have as your photographer, look no further than BlackFire Photography!"
- BRIAN ALMQUIST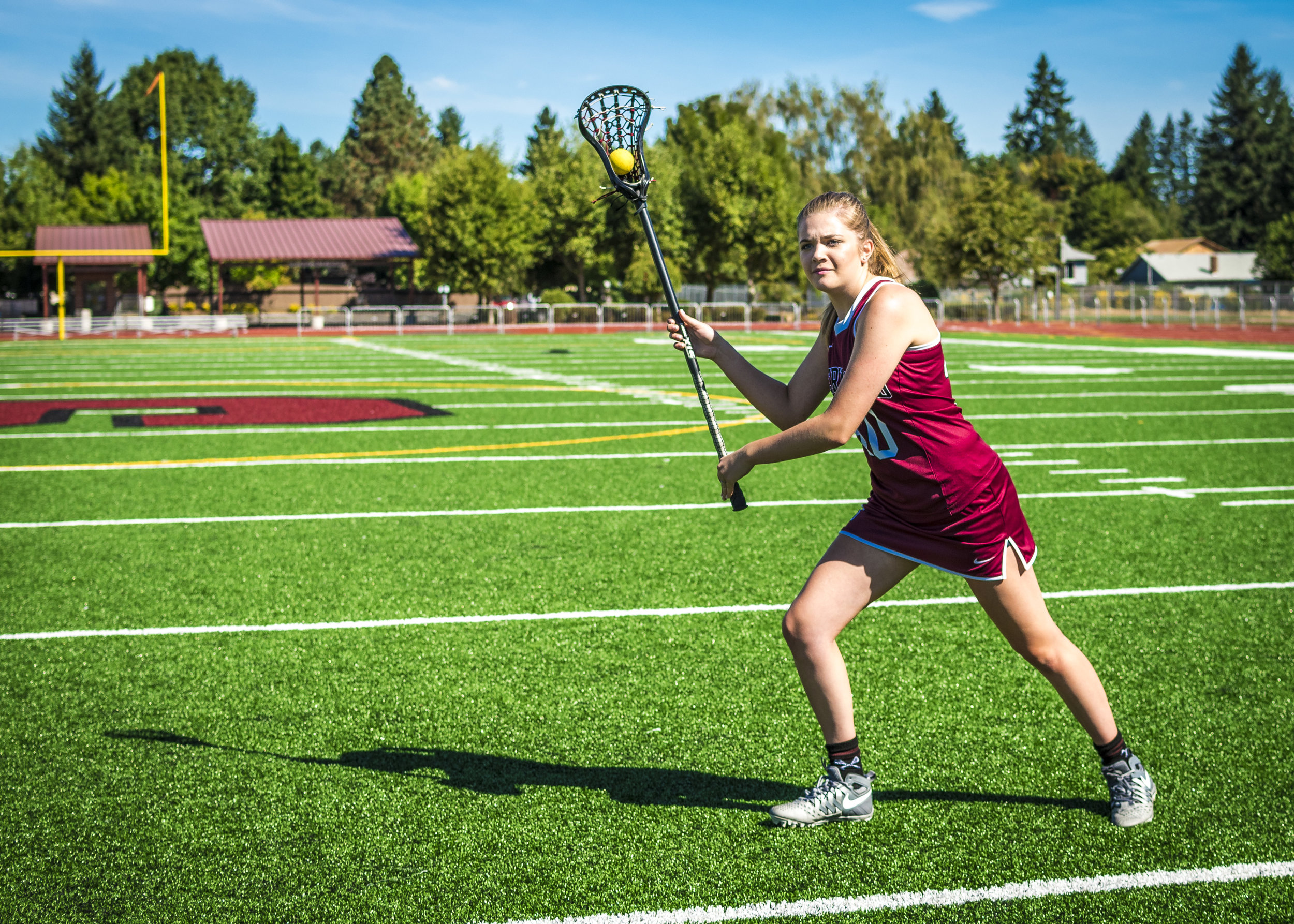 "Tell anybody about having photos and you should have Rick Brown of BlackFire Photography do your photos. The photos are top notch quality, awesome outgoing different shots and angles that only BlackFire Photography can do. Forget the rest, come with the best."
- JEREMIAH LUNDQUIST
"Rick Brown goes beyond simply taking pictures. He gets to know his customers and works to create memories that are unique to them. He strives to evolve in the image business, continually working on his craft to memorialize that split-second in time when everyone is unique."
- PETER SCOTT
"Rick did an amazing job with our engagement photos. He helped us find a great location for the shots at the St. John's bridge, and we had so much fun throughout the shoot. Typically we aren't all that comfortable in front of the camera, but Rick made us feel comfortable and captured photos that we will treasure forever."
- MIRANDA SMITH
"Thank you Rick for the beautiful and amazing wedding pictures. You could not have captured our wedding more perfectly. There were no bad pictures and the colors were amazing. You also took some wonderful pictures of my sweet Kaylie who passed a few months later. I will always have those pictures of her, you captured her spirit, and I can't tell you how much I appreciate it. The First Glance was so wonderful. It was like it was just me and Chris and no one else was there. You were far enough away that we could have our moment and you caught it all, so perfectly. I will have that forever. I have friends who did not have a good photographer at their wedding, talk about how they only received a couple good pictures or the experience was so awful and I can't tell you how grateful I am for our experience. You made it so perfect! No pressure, no frustration, and I like that it looked like us and not all posed. The ones that needed to be posed were, and the ones that didn't, weren't. I also like that not every picture was like every other wedding photo. Your originality was so appreciated and your passion shows in your pictures. Thank you so much! I recommend BlackFire Photography to everyone that I know."
Rick, this was a fun and relaxing photo shoot! Thank you for being patient, creative and for capturing great pictures. We appreciated being able to go to multiple locations and having more than two outfit changes. Thanks again for some great photos.
-SHEILA ENGSTROM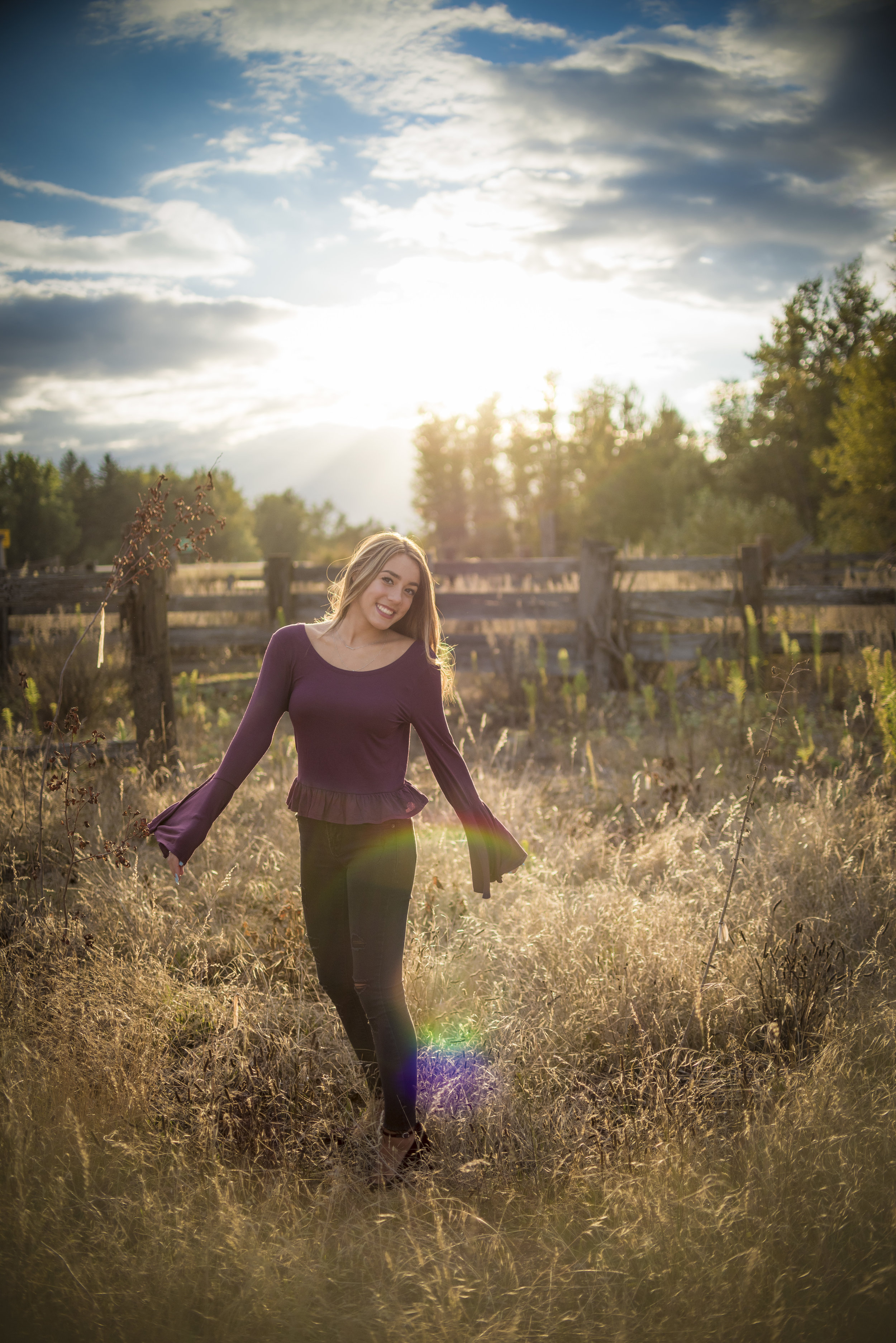 Rick is amazing! He did our wedding photos as well as our engagement photos and we couldn't be happier with both sets. He sat down with us both times, asked us many questions that we didn't really know at the time why, but as the pictures came to us weeks later we understood. He put in pictures everything that we put into words. He was spontaneous with us, saw things we never imagined would look good in a picture and he made our dream photos a reality. Each time we look at our engagement & wedding photos they come to life because he did such an amazing job at capturing every moment during our special days. We cant wait to let him photograph the rest of our special moments in life. Thanks Rick, for giving us the greatest gift--photos that we will cherish forever, and of course display all over the house!
-Jeff & Aida Desmarais
Let's talk about your photo project!